Literary tourism is the soul beat of our villages   and cities. In  2017 the EThekwini  formerly  City of Durban  was  awarded  the  City of  Literature  status  by  UNESCO through  the  Creative  Cities  Network  and  it  has  become  the  first  African city to  garner  this   acclaim. EThekwini  boasts  of  a  myriad  of  literary arts exhibitions , poetry festivals  and  arts fiestas  which  include POETRY AFRICA , ARTICULATE  AND TIME  OF THE WRITER .The   city   is  strewn  with libraries , museums , galleries and book cafes  to  foster the beauty of knowledge economy ,literature , book culture and education.
EThekwini  Municipality  is instrumental  in the  promotion of education ,reading  culture     and book development  through  inventing  new library  and  reading  interventions. Area Based  Management  under  the leadership  of Linda Mbonambi  partners with communities   and  writers  of VALHALLA  ARTS  led by MUSA E ZULU  to promote literature , arts , literary  tourism and book culture  through Intensive grassroots  communities writers training and Author Exhibitions  programs .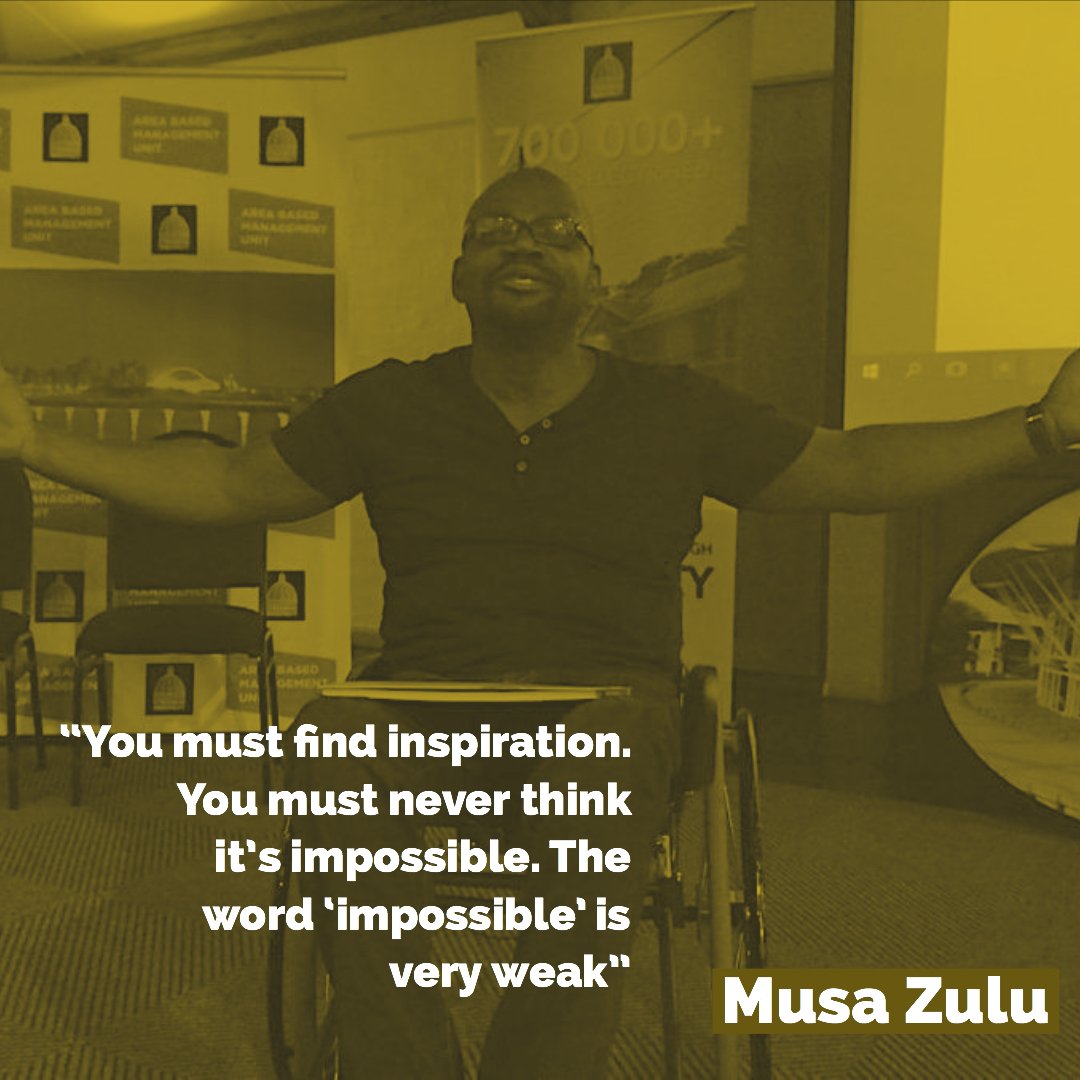 Recently Area based Management of the eThekwini  Municipality and Valhalla Arts  collaborated  to train  20 community members( different genders and ages) to  become storytellers ,poets  and writers to  produce  a  collection of stories  and poetry: STORY OF  THE PEOPLE( empowering  communities   through  talent  development ). The  project  was  also implemented in  partnership   with INK COMMUNITY TRUST ( a trust of three Ekasi  communities that  include  INANDA , NTUZUMA  AND KWAMASHU), ABM  AND VALHALLA ARTS. The  prime goal  of  the project is  to give   grassroots communities  a  platform to  tell their  own stories  and  to give  them a  voice to be able  to reveal their daily  challenges  and vices in the KASI  . It further seeks to enhance creativity and writing skills for black South Africans in African townships. The STORY OF THE PEOPLE collection will be published into print by the Valhalla Arts and eThekwini Municipality Area Based Management section during the heritage month in September 2018.
During  the  month  of  June  in  2018 ,  Area  Based Management  commissioned  one  great  author  , speaker and  artist  MUSA E ZULU to  read  his  books  on radio stations( story casting)    to   motivate  students , readers and  other communities to  be able to write  their  own stories while  promoting   literacy  development . The story  casting  on radio stations  was to  complement  City of Literature  status  awarded  to eThekwini in line  with  the  objectives  of Creative Cities Network.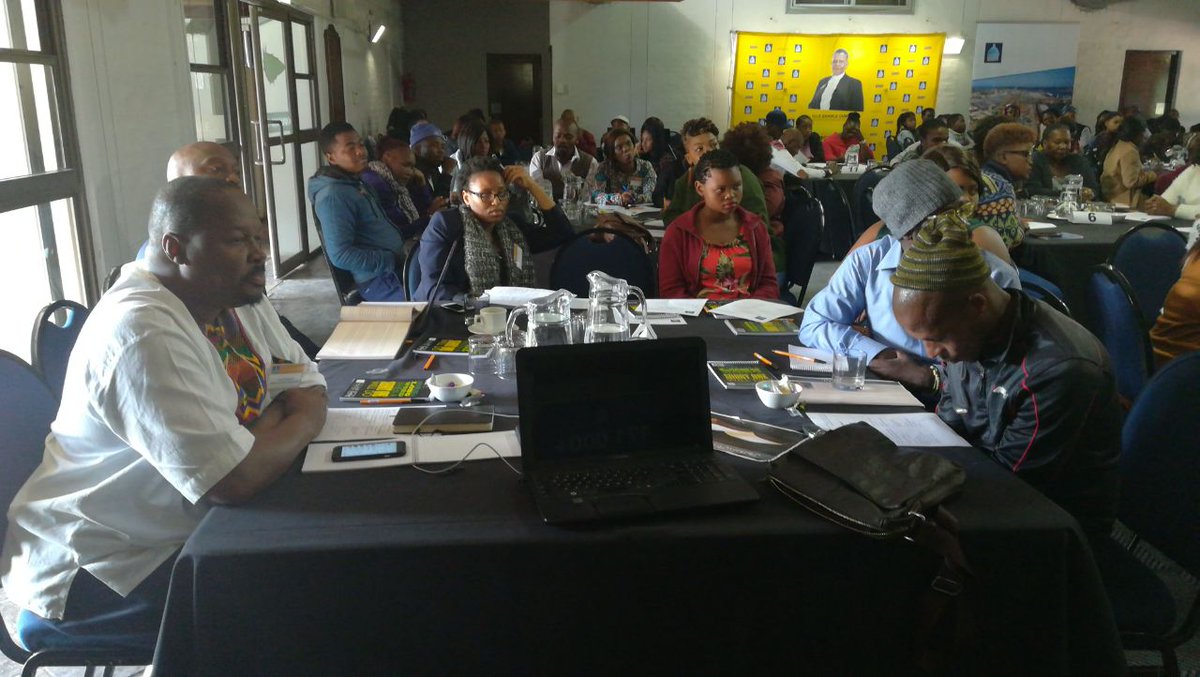 Writing makes you meet the world, Reading makes you see the world. The  Area Based Management  and Valhalla  arts  will continue  promoting  authors and  literature  through Authors Exhibition Program  tin several grassroots  communities   up  to 2019  .
Comp
iled  and  Written by MBIZO CHIRASHA    an internationally  anthologized poet , literary  arts  project  curator , creative  humanist , arts  activism catalyst , blogs publisher   and a  Writer  in Residence . He  is the  Solidarity member  of GAPA( Global Arts  and Political Alliance),the African Partner of the  International Human Rights  Arts Festival, the  Resident Coordinator  of  100 Thousand Poets  for  Change- Global, the Founder of  Girl Child Creativity Project( 2010 to present) , founder/Creative Director of  the Young Writers Caravan( 2003-2007),  Facilitator  of the Creative Leadership and Artistic Training Project for Africa( 2018- 2023)  .He  is the Word Press Publisher  of  the Personalitiesofinspiration( www.personalitiesofinspiration.wordpress.com)  and  MiomboPublishing
(www.miombopublishing.wordpress.com )Chirasha is  the  Editor  of the  Brave  Voices  Poetry  journal (Journal for political poetry and creative resistance), he  is the  Originator  of the  Zimbabwe We  Want  Poetry Campaign. He writes for the Tuck Magazine- (the International magazine on Arts Human Rights and Politics.).Mbizo Chirasha is the editor of the E-Poetry  Anthology  on Zimbabwean political instability "INSIDE DISGRACELAND".He  Co-edited , edited   , compiled and written several  books , collections and  anthologies  across  the  globe .
www.en.wikipedia.org/wiki/Mbizo_Chirasha
me.facebook.com/mbizochirasha
me.google.com/mbizochirasha