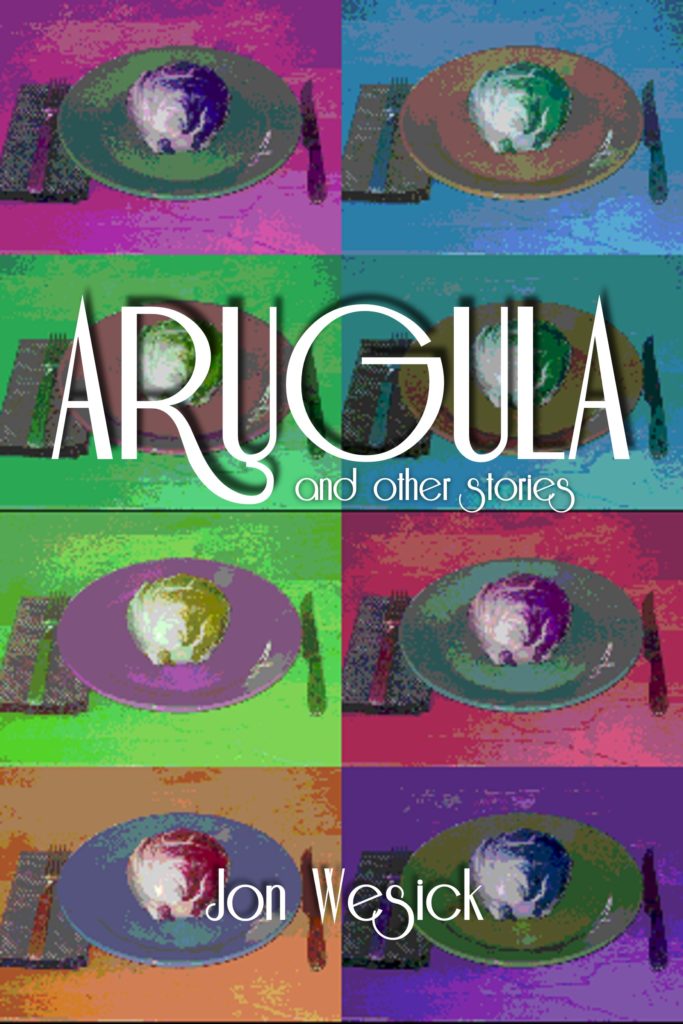 Jon Wesick writes micro -poems, the depth is belly pit and as the beat drums up our heart-caves. Reason within is water-pot tight-filled with mind-tilting metaphors. The imagery is a combative testimonial of defiant ghosts of historical wars fought and lost or fought and won. The set of poems is a memoir of past struggles and legacies. His diligently weaved verses are both bold and militant, readers might be persuaded to come to the conclusion that the poet is a former combatant of war and that his versifications are a prolific recollection of his rigorous experiences in some revolutionary struggle. Poet Jon Wesick pens beautiful but bold verse that identifies with history, the struggles and the cultural past. Wesick is an accomplished poet, widely published author and an acclaimed literary arts projects Editor. TIME OF THE POET REPUBLIC is profoundly gratified to profile excellence, prowess and creativity in the personality of great literary arts projects Curator, Published Poet and Distinguished Editor Jon Wesick. Together We Rise- (Blurb by Mbizo CHIRASHA)
Offering
Because of David Bowie, Alan Rickman, C.D. Wright,
Francisco Alarcon, and Paul Kantner,
mortality suggested I get busy.
Because inspiration's whisper made me dance,
Because gratitude wonderful teachers,
Because lifting a pen is stepping into a dark tunnel
with the faith there is an exit,
Because imagination should not decompose in a landfill,
I offer these pages
Watching the Shipwreck
Dabs of turmeric and olive oil
color the oozing smallpox sores
of a child sitting by the kitchen.
The waitress, her fingertips stained yellow,
brings me a gluten-free, vegan burger.
I drop a twenty on the table
and don't wait for my change.
Everything old is new again – plagues,
torture, cargo-cult science.
Holocaust reenactors
goosestep down Pennsylvania Avenue
while crusading reporters debate
the elegance of Hitler's mustache.
The 101st Airborne melts down its weapons.
Sanity and Justice RSVP
they have a prior engagement,
something about a horse race
Without
Intimacy occupies
a gray, office cubicle
where every acquaintance
is a barium milkshake,
every colleague a newspaper
sold by the homeless
Accounting software
the only entertainment
Hospice calendar
the only color
Love inhabits a planet
of purple and gold.
I lack the delta-V
to escape this drab, gravity well.
Perhaps it's best
as each kiss
is a negotiation,
each orgasm
a contract
I Attend a Poetry Reading in Western Ireland
The empty seats up front occupied
by ghosts from the potato famine.
Next rows martyrs
from the Easter Uprising,
War of Independence, Civil War,
and Northern Ireland Troubles.
No place for me
to sit
so next to Maud Gonne*
I stand in back
dropping and retrieving
umbrella, jacket
books
*W.B. Yeats' unrequited love.
Jon Wesick is a regional editor of the San Diego Poetry Annual. He's published hundreds of poems and stories in journals such as the Atlanta Review, Berkeley Fiction Review, Metal Scratches, Pearl, Slipstream, Space and Time, Tales of the Talisman, and Zahir. The editors of Knot Magazine nominated his story "The Visitor" for a Pushcart Prize. His poem "Meditation Instruction" won the Editor's Choice Award in the 2016 Spirit First Contest. Another poem "Bread and Circuses" won second place in the 2007 African American Writers and Artists Contest. "Richard Feynman's Commute" shared third place in the 2017 Rhysling Award's short poem category. Jon is the author of the poetry collection Words of Power, Dances of Freedom as well as several novels and most recently the short-story collection The Alchemist's Grandson Changes His Name
Mbizo CHIRASHA( Time of the Poet Republic Curator) Author of a Letter to the President. co-Authored Whispering Woes of Ganges and Zambezi. Co-Edited Street Voices Poetry Collection (Germany Africa Poetry Anthology). Co- Editor of the Corpses of Unity Anthology. Associate Editor at Diasporia(n) online. Chief Editor at Time of the Poet Republic. Founding Editor at WomaWords Literary Press. Publisher at Brave Voices Poetry journal. Curator at Africa Writers Caravan. UNESCO-RILA Affiliate Artist at University of Glasgow. 2020 Poet in Residence Fictional Café. 2019 African Fellow, IHRAF.ORG. Project Curator and Co-Editor of the Second Name of Earth is Peace (Poetry Voices Against WAR Anthology). Contributing Essayist to Monk Arts and Soul Magazine. Poetry and writtings appear in FemAsia Magazine ,Wrath -Bearing Tree, Inksweat andtears journal , One Ghana One Magazine, Ofi Press, World Poetry Almanac, Demer Press , Atunis Galaxy poetry online , IHRAF Publishes , The Poet a Day , Bezine.Com , Sentinel UK, Oxford School of Poetry Pamphlet , Africa Crayons, PulpitMagazine,Poetry Pacific, Zimbolicious , Best New Poets ,Poetry Bulawayo , Gramnet webjournal, Diogen Plus , Poeisis.si , Festival de Poesia Medellin and elsewhere